ABOUT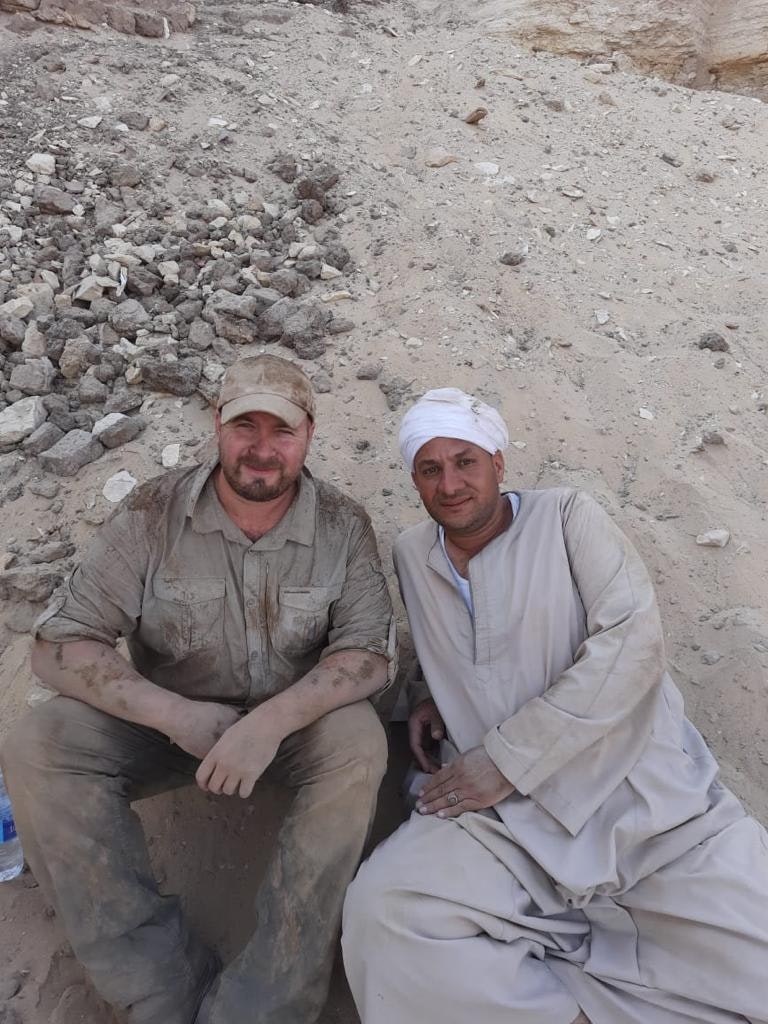 A Grierson Award Shortlisted film maker, who's worked in the industry for nearly 20 years. Stephen has worked with all the major broadcasters, including the BBC (1,2 & 4), Channel 4, ITV, Sky, Discovery, National Geographic, Amazon and Netflix. He also has a strong track record of winning his own commissions, such as Back to the Falklands and Speed Dreams: The Fastest Place on Earth, both for the BBC.

Known for a strong visual style, self-shooting skills, high concept ideas and a long list of contacts. He is confident working with either high profile presenters to bringing out the best with first-time contributors. Stephen is also well versed in animation, CGI, motion control, drone and high-speed filming.
Stephen began his career working for the BBC on Kilroy and found that he had a talent for finding some of Britain's most colourful characters. Ever since, he has continued to document a diverse selection of people from all walks of life. From North London's Lady pest controllers to Russian scientists living in the North Pole, to the secretive world of McLaren racing, to Welsh Guard veterans.
Stephen has spent extensive time filming abroad from Bangladesh, The Falklands, The USA to The North Pole.
A reputation for making intelligent art, history and science films, have led to projects ranging from building an artificially intelligent robot, to math geniuses, to filming Syrian trauma surgeons practicing on cadavers at the Royal College of Surgeons. It has been claimed that Stephen can perform an emergency tracheotomy in pitch black conditions!
Download CV below.